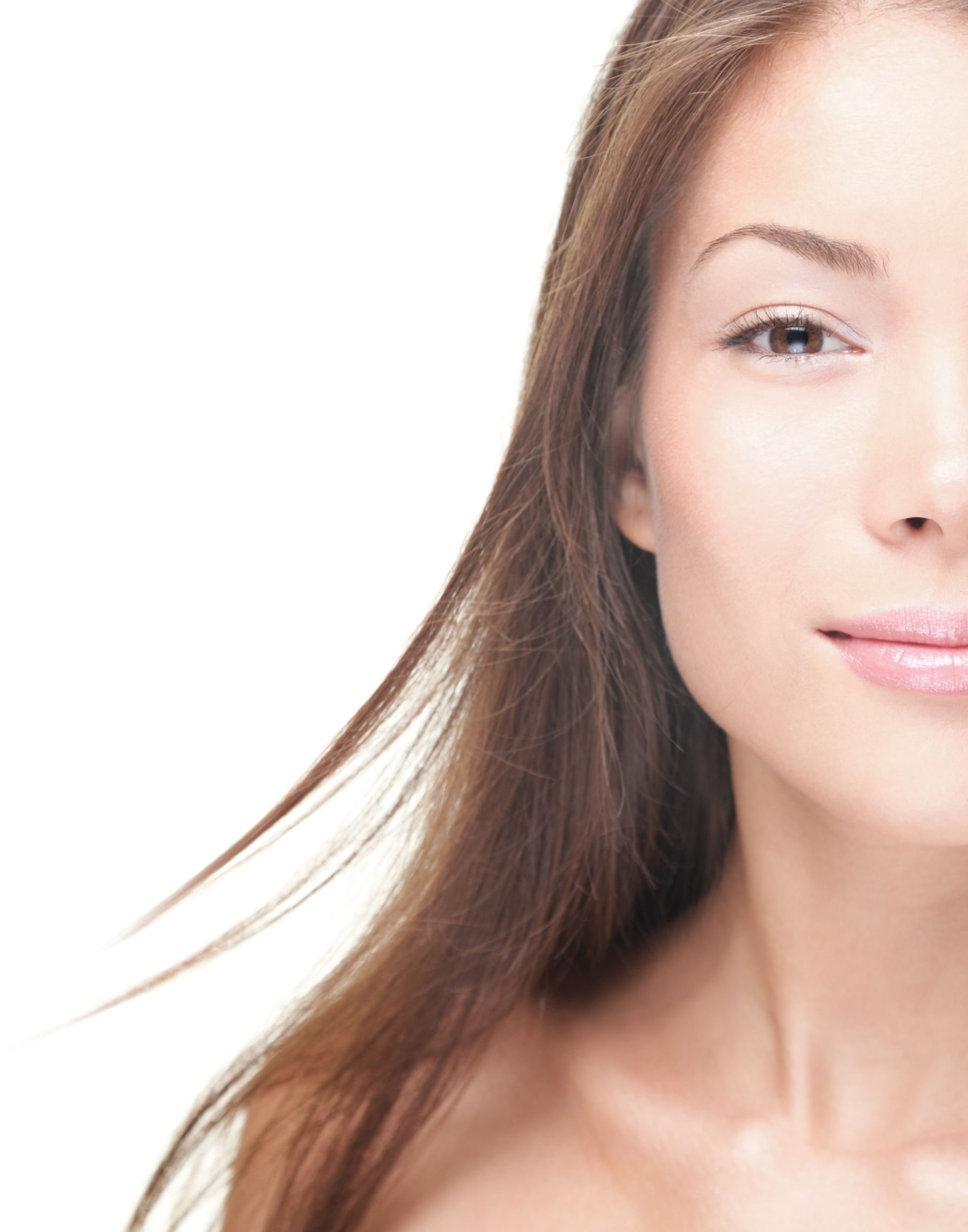 IMPORTANT FACTS:
• This treatment can be applied to acne scars, chicken pox and traumatic scarring.
• Fractionation can also be applied for rejuvenation and is also used to treat photoaging, melasma, freckles and wrinkles.
• Fractionated laser can also be combined with IPL for superior results– a treatment known as Fractionated Photo Rejuvenation.
• Fractionated laser treats only a fraction of the skin enabling rapid healing and minimal side effects.
• Healing time can be as quick as 36 to 48 hours.
WHAT IS FRACTIONAL LASER THERAPY?
• Fractional Laser Therapy is a quick and effective laser procedure with little downtime, used for improving the overall appearance of your skin.
WHAT CONDITIONS CAN FRACTIONAL LASER THERAPY TREAT?
• Scars such as Acne, Chickenpox, Surgical and Traumatic scars
• Pigmentations such as Melasma, Freckles.
• Aging skin with Wrinkles, Age spots, Photoaged skin
WHAT SHOULD I EXPECT IMMEDIATELY AFTER TREATMENT?
• Mild to moderate redness
• Sensation resembling sunburn.
WHEN SHOULD I EXPECT RESULTS?
• Effects can be noticed with in a week of treatment. During the subsequent weeks following your treatment, you may notice a general tightening effect. However, the true benefit of Fractional laser is the collagen remodeling that occurs during the 3 to 4 months following your treatment.
ARE THERE ANY RISKS IN THE PROCEDURE?
• Fractional Therapy is widely regarded as a safe procedure. Because only a fraction of the skin is affected, even deep treatments can be very safe. One of the best ways to reduce the possibility of complications is to follow the after-treatment care instructions and follow-up schedule provided by your Dermatologist. Doing so will help reduce the possibility of infection and ensure proper healing.