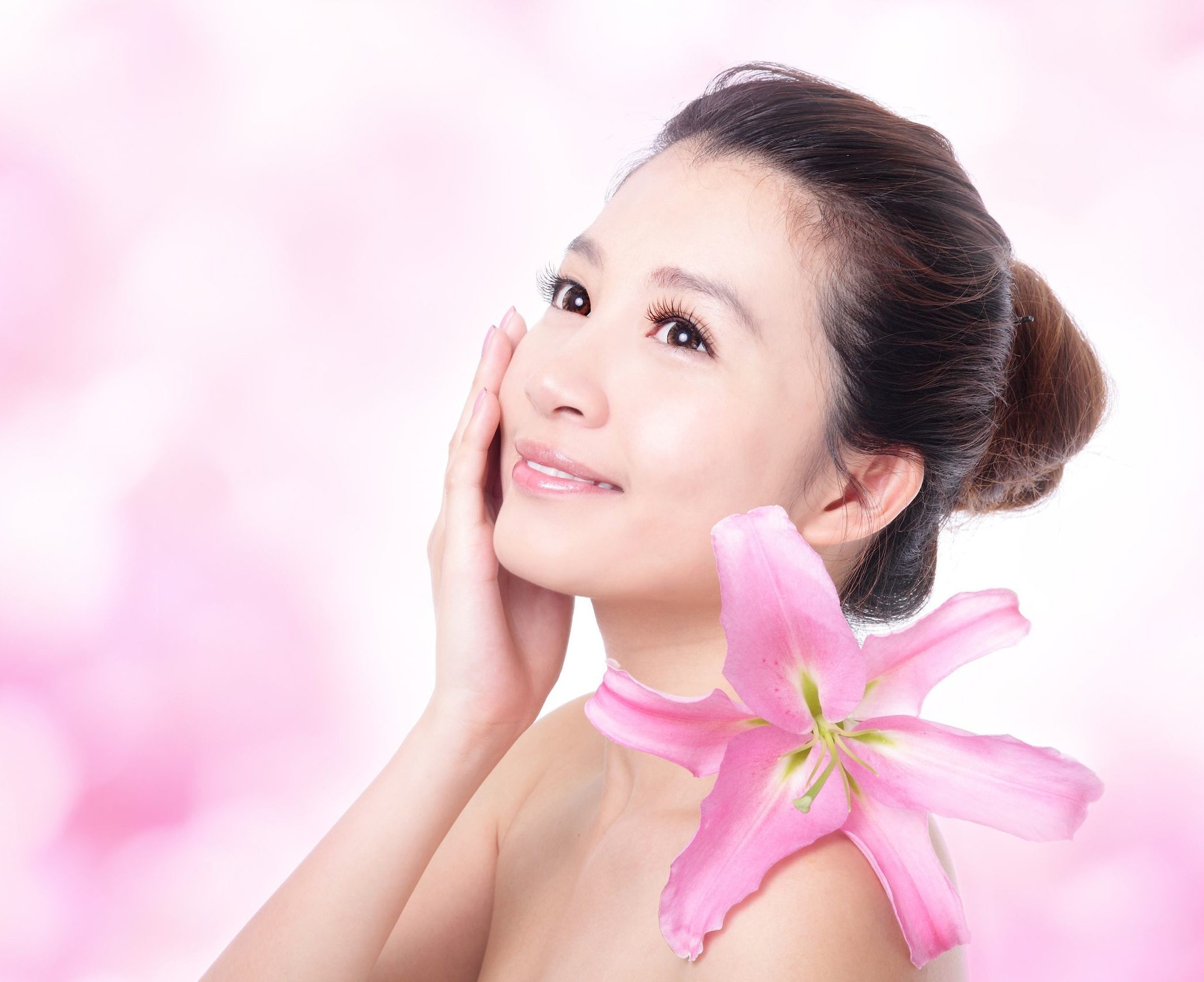 WHAT IS AQUA RADIANCE PEEL?
It is the newest skin treatment that provides both non- invasive exfoliation and delivery of topical medicines to safely and painlessly cleanse, exfoliate and hydrate the skin.
Because of the gentle exfoliation and medicines infused in the skin, optimum results are achieved faster without the complications and discomfort usually associated with invasive procedures.
It is unique because it does not use crystals or an abrasive diamond tip that can irritate the skin.
WHAT CONDITIONS DOES AQUA RADIANCE PEEL TREAT?
Acne – Aqua Radiance Peel is considered a non-pricking facial
Acne scars
Dark skin pigmentations
Open pores
Photodamaged skin
Dull, dry skin
Fine lines/ Wrinkles
Sensitive skin
THERE'S AN AQUA RADIANCE PEEL FOR YOUR SKIN TYPE:
Aqua Radiance AT Peel
Uses a solution that deeply cleans and softens the skin, taking out impurities to aid in extraction of pimples, blackheads and whiteheads. It assists in removing dead skin cells and provides moisturization, aiding in firming and smoothing the skin.
Aqua Radiance SA Peel
Uses a solution is specially formulated for oily and acne- prone skin. The solution aids in exfoliation, taking out dead skin cells, at the same time helps to even out skin tone.
Aqua Radiance AO Peel
Uses a solution with anti- oxidants, specially formulated to rejuvenate pigmented, dull, dry and aging skin. Gentle cleansing and exfoliation are done with infusion of anti-oxidants for a brighter, lighter and more youthful glow