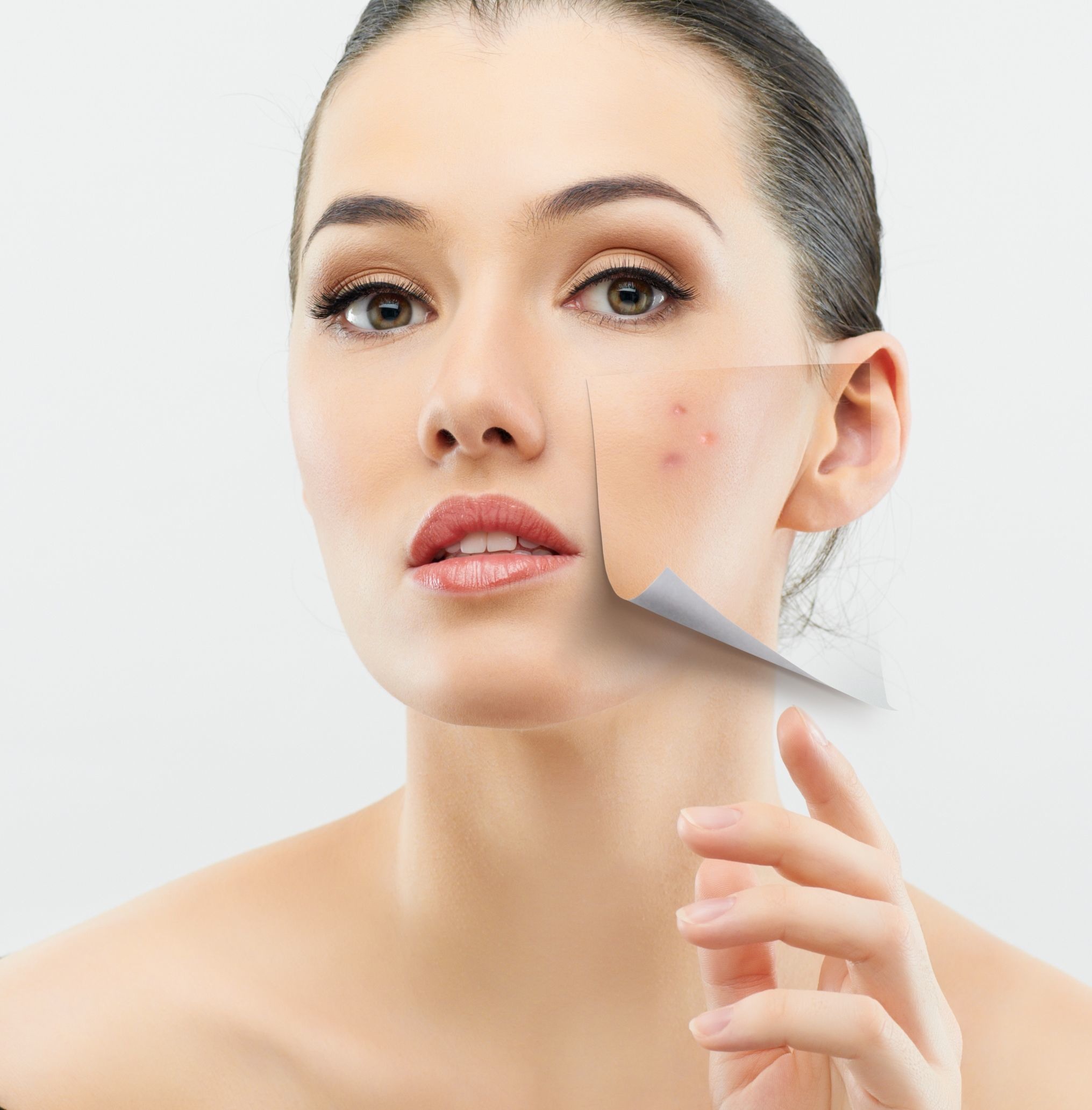 WHAT IS SPECTRA™ SOFT LASER PEEL?
It is the newest, non-invasive laser stimulation technique, using low-level Q-switched Nd:Yag laser, leading to natural peeling of skin using carbon lotion as photo-enhancer to achieve pore tightening, oil control, reduction of wrinkles, and skin rejuvenation. In addition, it reduces acne-causing bacteria deep in the pores to treat moderate to severe inflammatory acne.
This is a video animation to explain how Spectra™ Soft Laser Peel works:
http://www.youtube.com/watch?v=jwvvj5c5D38
WHAT IS SPECTRA™ LASER TONING?
It is a safe, gentle and effective treatments, using low-level Q-switched Nd:Yag laser, for the improvement of certain hyperpigmented conditions, such as,melasma and post-inflammatory pigmentation (dark scars). Laser toning also improves texture, evens skin tone and reduces pores.
This is a video animation to explain how Spectra™ Laser Toning works:
http://www.youtube.com/watch?v=fywqGiMk-00
WHAT ARE THE SKIN PROBLEMS TREATED BY SPECTRA™ SOFT LASER PEEL?
• Acne
• Acne scars
• Open/Enlarged pores
• Wrinkles/Ageing skin
• Oily skin
• Uneven skin tone
WHAT ARE THE SKIN PROBLEMS TREATED BY SPECTRA™ LASER TONING?
• Melasma
• Post-inflammatory hyperpigmentation (Dark scars)
• Other kinds of Pigmentations such as Dark Underarms
• Uneven skin tone
• Open/Enlarged pores
IS SPECTRA™ SOFT LASER PEEL & LASER TONING PAINFUL?
There is no pain with the treatment. No anesthesia is required.
HOW LONG WILL EACH TREATMENT SESSION BE?
Soft laser peel & Laser toning typically requires less than 30 minutes.
HOW LONG IS THE RECOVERY TIME?
There is no downtime with Laser Soft Peel and Laser toning. Some patients may experience slight redness that may last several hours. Sometimes patients may experience mild flaking for a few days. Make-up can be applied immediately. Normal activity can be resumed right away, but your face should be protected from the sun.
HOW MANY TREATMENTS DO I NEED?
Patients should start noticing significant improvement after the 3rd session of Laser Soft Peel and Laser toning. Typically, 5 treatment sessions are recommended, done every 2-3 weeks. However, some patients may need additional Laser Soft Peel or Laser toning treatments to achieve satisfactory cosmetic outcome.