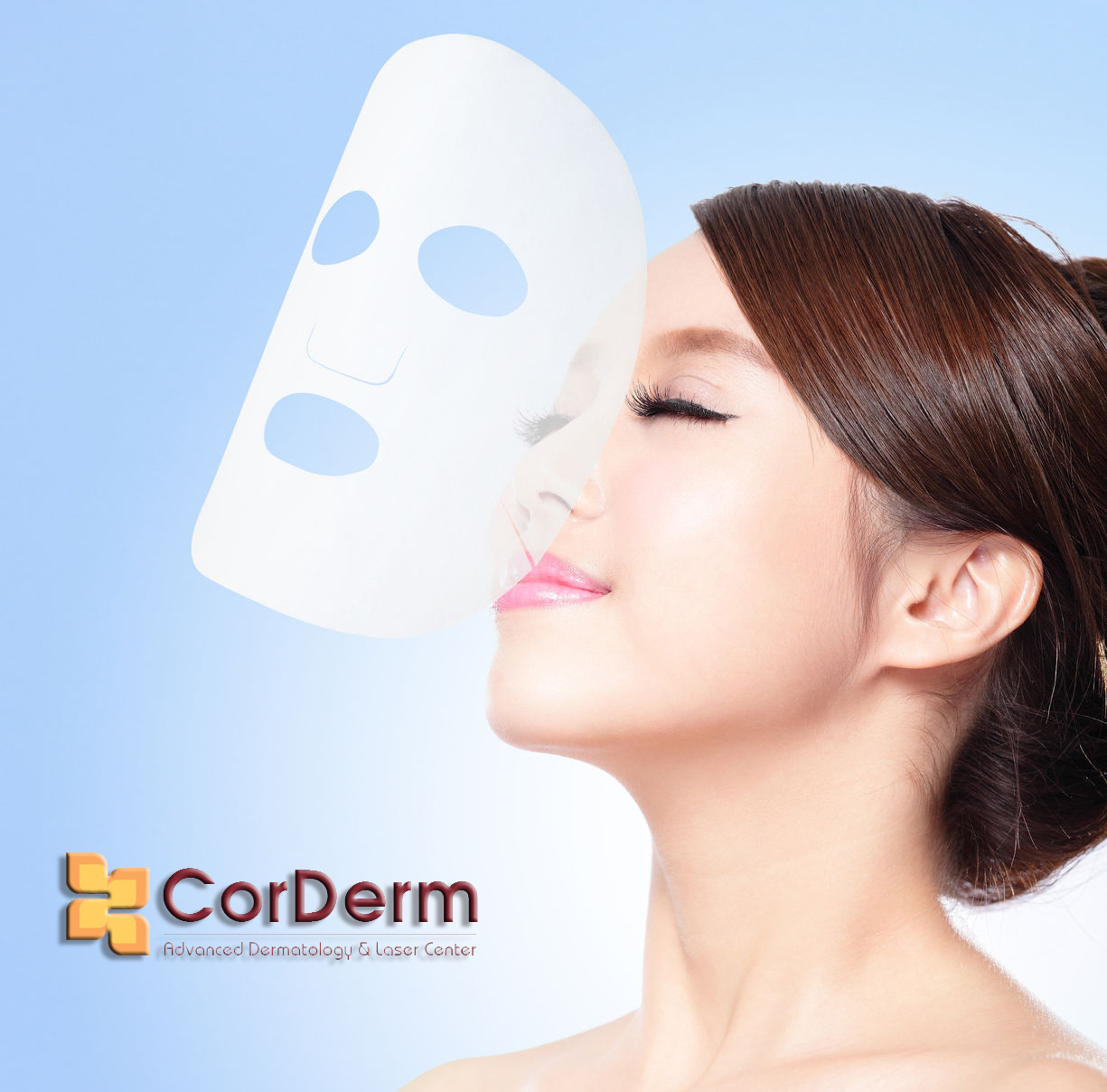 WHAT IS PURE OXYGEN REJUVENATING FACIAL?
Pure Oxygen Rejuvenating Facial is a breakthrough treatment that revitalizes the facial skin by using purified air devoid of harmful elements such as Nitrogen and carbon dioxide. The purified air is used to apply powerful and medically-proven skin care products containing ingredients that address ageing skin, acne, enlarged pores, pigmentation, dull and dry skin. Thus, Pure Oxygen Rejuvenating Facial is the only facial treatment that detoxifies and at the same time rejuvenates the skin!
WHAT ARE THE BENEFITS OF PURE OXYGEN REJUVENATING FACIAL?
This improves many aspects of your skin including:
• Visibly firms and improves skin suppleness
• Hydrates and revitalizes the skin's appearance
• Improves skin circulation, maintaining strong skin
• Reduces acne
• Freshens facial features by plumping sunken and dry skin
• Reduces fine lines and wrinkles
• Reduces pigmentations
• Evens out the skin tone and brightens the skin
DOES IT HURT? ANY DOWNTIME AFTER THE TREATMENT?
The treatment is completely comfortable and painless. There are no known side effects and no downtime. Right after the treatment, there will be visible improvement with skin texture and skin tone.
IS IT SUITED FOR ANY SKIN TYPE? HOW ABOUT FOR SENSITIVE SKIN?
Pure Oxygen Rejuvenating Facial is suited for all skin types, even for sensitive skin. The scientifically-proven ingredients in the facial treatment will refresh any complexion, and brighten dull and rejuvenate dry and problematic skin.
HOW MANY TREATMENTS DO I REQUIRE?
We usually recommend at least 5 treatments for more significant effect, however, you can have as much as you want since it is a completely safe facial treatment. Treatments can be done every 2 to 4 weeks.
Want to know more about Pure Oxygen Rejuvenating Facial? Ask our Board-Certified, Internationally-trained Dermatologist about it.
Call us at 8088140, 8869148 or 0917-9579335 to schedule your consultation/treatment. See you at CorDerm soon!